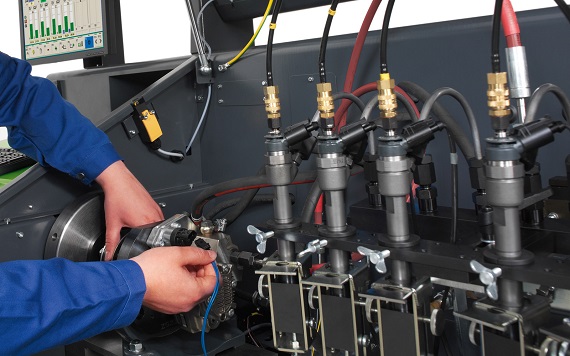 Zener srl ZENER SRL is a company in the Automotive world, certified ISO 9001, operating for over 30 years at the service of Motorists, Workshops and Bodyshops, Car Manufacturers and the entire network of Suppliers and Associated companies. Automobilisti, delle Officine e delle Carrozzerie, delle Case Produttrici di Automobili e di tutta la rete di Aziende Fornitrici e Partner ad esse connesse.
To better understand the variety of services provided by our Azienda it is appropriate to divide it into different Reparti whose synergies of human resources and know-how determine its perfect integration: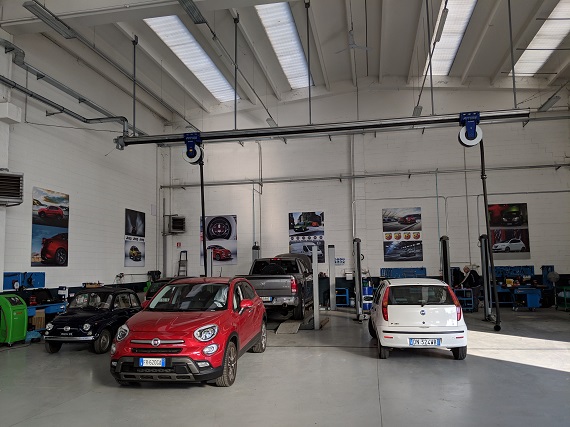 Men, ideas, technologies, know-how aimed at ensuring the Quality of the Components of Original Equipment of the Vehicle Manufacturers through: Quality Resident of Plant,  Resident Engineer, Resident Application…
Authorized workshop FIAT ALFA ROMEO
Multi-specialized workshop able to operate on cars of any make and model, under warranty (FIAT, ALFA ROMEO) and not ...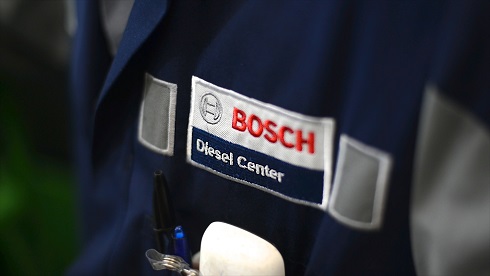 BOSCH Car Service DIESEL CENTER
Highly professional Repair Center for Diesel Injection Systems. Reference partner for all repairers with problems on diesel components...
Line for the Periodic Inspections foreseen by the Highway Code for Cars and Heavy Vehicles up to 35 quintals and Extraordinary Inspections ordered by the Organi Competenti (MCTC Authorized Workshop N 248/13 of 27.09.2013)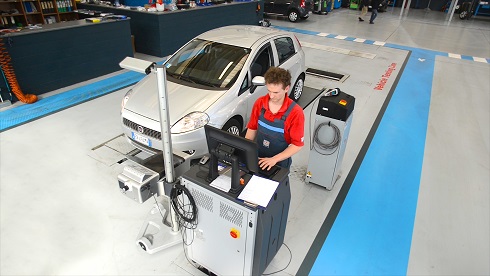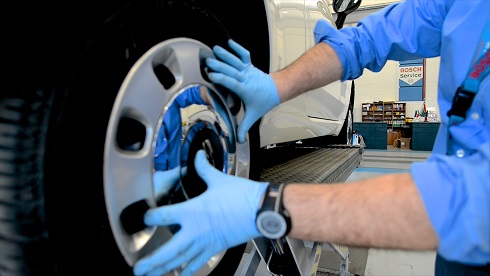 Tires and Wheel Alignment
Tyre Service Center: Sale, Assembly, Disassembly, Repair, Balancing, Check and Adjustment of Assets, Summer and Winter Tyres...