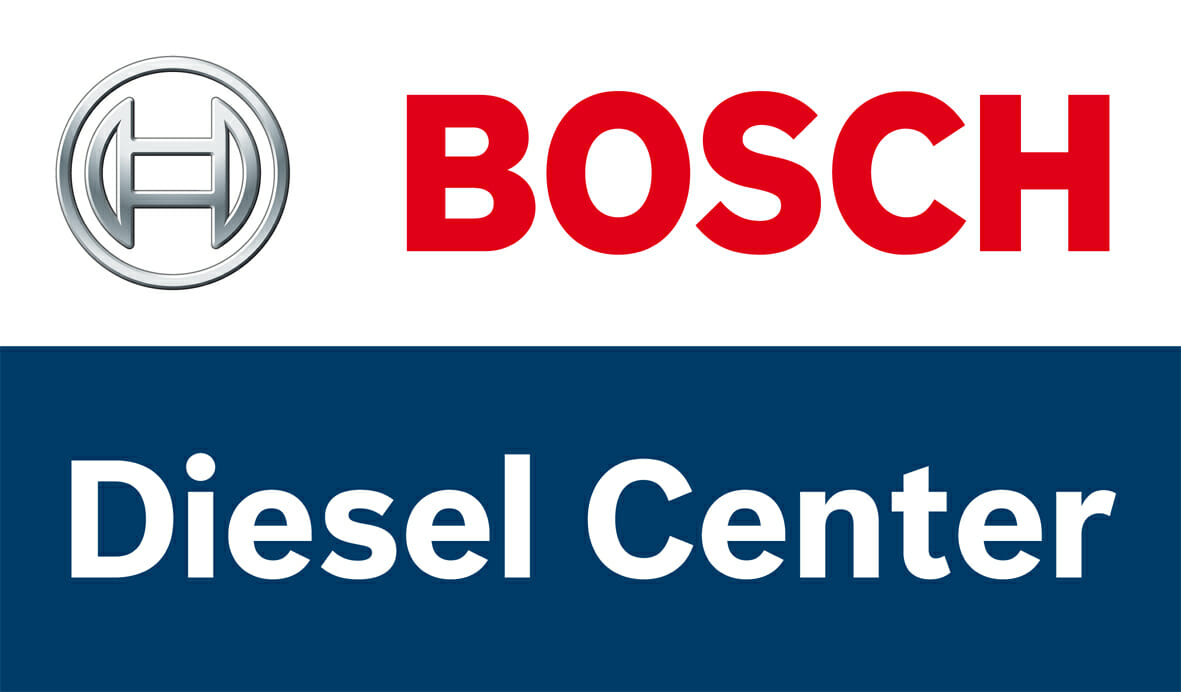 In 1936 the first diesel car with Bosch injection system was born. That was the Mercedes-Benz 260D with fuel consumption reduced by a third compared to the equivalent power of a petrol engine.
Impressive was the evolution over the years of the Diesel injection system, the list of development milestones of which Bosch was the undisputed architect would really be endless.
Italy also played an important role with the invention in the 90s of the common rail injection system then industrialized by Bosch at its production unit in Bari (called Tecnologie Diesel Italia) with the production of high pressure pumps CP1 and CP3 .
It is thanks to the important progress achieved over the years that the diesel engine has definitely established itself in the automotive field: in fact more than a third of the newly registered cars in Western Europe and almost all the industrial vehicles in the world are equipped of a diesel engine.
The complexity and technology of diesel engines has made it even more complex and more difficult to repair and maintain.
Contacting Zener Bosch Diesel Center means guaranteeing a complete, professional and specialist service on the diesel injection system from diagnosis on the vehicle, to the testing of components on dedicated and certified test benches, up to the complete repair of the defective ones.
Equipped with the latest diagnostic and testing equipment, highly qualified technicians through continuous Bosch training courses, Bosch's technical testing and repair know-how and thanks to the complete range of Bosch original spare parts and products, Zener Diesel Center has become center of excellence and reference partner not only of the private motorist but also of the entire network of workshops with problems related to the management of diesel injection.
Come and discover all the services of Zener Bosch Diesel Center:
–Test and diagnosis of 99% of circulating diesel vehicles
– 3rd stage of the common rail repair in a clean room
– Revision of diesel components, with guaranteed quality, with prices up to 50% less than the new one
– Hydraulic extraction of injectors locked in its seat on the engine
– Hydraulic tests on Bosch certified benches
– Repair under warranty of original equipment
– Bosch and other ....: diagnosis, hydraulic testing and repair of injection systems Denso, Delphi, Siemens, Continental, Zexel